WP4 – Multiple services provided by the coordinated control of different storage and FACTS devices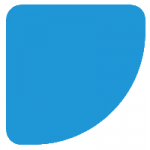 Description
The Canary islands' power system (relatively small size, low meshed grid, and the presence of an AC interconnector between islands) is an ideal testbed to evaluate the effectiveness of different flexibility technologies that provide multiple services. The results obtained from the foreseen demonstration will give valuable insight, not only for future developments of isolated power systems, but also on the benefits of the scaling-up at pan-European level of hybrid flexibility solutions capable of offering a wide range of system services. This WP proposes a demonstrator of a multi-component flexibility system providing flexibility services for the grid. The operation of the different flexibility (e.g. storage and FACTS) devices will be coordinated by a specific master control system to be developed so as to provide multiple system services, such as frequency and voltage control and net transfer capacity increase for RES integration.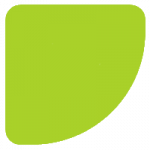 Objectives
The following flexibility technologies will be demonstrated: a flywheel, a high-voltage Li-Ion battery, supercapacitors and a Statcom, the last three component in a unique hybrid solution. This innovative integrated hybrid solution should significantly decrease the equipment and installation costs since using only one high-voltage power converter, a transformer and a circuit breaker. The following developments will be required for the implementation of the demonstration:
A new hybrid and modular storage solution with the capability to offer multiple services;
A lithium-ion battery connected at high voltage in DC (≥ 1 kV) to improve the integration of batteries in the HV grid;
A Master Control to integrate different flexibility solutions and coordinate their operation and identify possible control stratégies.
The storage system parameters (life, maintenance, etc.) and operation will be assessed during the demonstration, but also by simulation, especially regarding stability and efficiency issues.
Red Eléctrica de España, Greenpower Technologies, SAFT, Universidad de las Palmas de Gran Canaria and Fundación CENER-CIEMAT.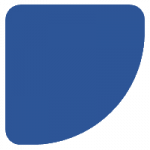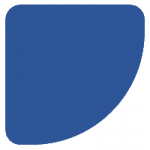 Key figures/key points
Functionalities and services for Hybrid storage device
HV Lithium battery development
Master control strategies order to coordinate the operation of flexibility solutions
Real operation evaluation results.