WP1 – Optimal Mix of flexibilities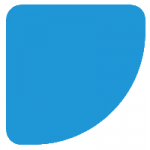 Description
The overall concept of the OSMOSE project is an integrated approach (market and regulation recommendations supported by advanced simulations and demonstrations for the coordinated use of flexibilities providing e.g. new system services, while addressing interoperability as well as scaling-up and replication) so as to foster the affordable deployment of an optimal mix of flexibilities allowing network operators to ensure reliability under very high shares of RES generation.
A holistic view of the power system is proposed so as to take advantage of synergies across the different needs and sources of flexibility, for a cost-effective development of the flexibility required for the Energy Transition.
This work package proposes to identify the flexibility options and to set-up scenarios to deploy the optimal mix of flexibilities.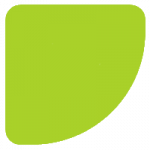 Objectives
The overall objective of Work Package 1 is two-fold: to identify an (cost-)optimal mix of flexibilities for the European power system and to establish a broad understanding of drivers for the deployment of flexibility options by analysing: the balancing of energy demand and supply (power-scheduling level); the use of flexibility options for the provision of system-services (such as frequency and voltage control, etc.), and the impact of the use of flexibility options on operation and planning of transmission and distribution grids. The work package is organized with the following structure :
Set-up of scenarios for the power sector (2030 & 2050 time horizons).
Identification of flexibility options and their technical and economical characteristics .
Large-scale optimization of the European power system .
Partners involved: Technische Universitat Berlin, EKC, ENSIEL, NESTER, Universitat Duisburg Essen, REN, RTE, CEA.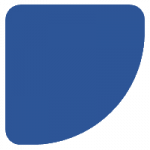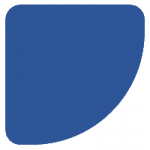 Key figures/key points
Workforce: 259 people months
8 partners