WP6 – Near real-time cross-border energy market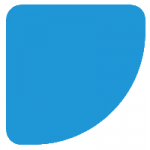 Description
By moving towards the decarbonisation of the electricity sector and high penetration of variable energy sources, energy markets of the future shall be predominantly driven and determined by the flexibility sources such as flexible generation, demand response and storage. To fully exploit the techno-economic potential of these sources, a focus must be given to short-time scale processes (5 seconds to 5 minutes from real time): first, generation portfolios with flexibility sources having additional opportunities for optimization even after the intraday gate closure time (GCT), and second TSOs controlling these transactions and directly intervening in case operational security would be endangered. Technically speaking, these goals could be achieved with existing frequency services by improving the current management of energy residuals that is particularly important on highly energy constrained units ensuring load-frequency control. WP6 puts this basic idea into a mechanism design and a real-life demonstration with all elements that can prove the feasibility and benefits for the participants, its replication and widespread use.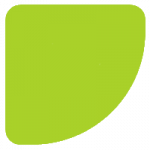 Objectives
To demonstrate a near real-time cross-border market Partners will:
Assess cross border exchange capability in real-time, with a view to identify and utilize post market gate closure residual cross-border capacity;
Design, develop, demonstrate and validate a novel near to real-time cross-border flexibility energy (FlexEnergy) dispatching;
Rely on a market-based mechanism to find an optimal solution for release of energy constraints on generation units;
Adapt and integrate Energy Management Systems already in place in conventional centralized generation and large hydro storage in order to maximize their participation in cross border FlexEnergy market;
Develop an integrated yet replicable cross-border FlexEnergy market platform, which will be able to seamlessly manage necessary interactions among the involved parties;
Demonstrate cost-effective operation of storage systems on the FlexEnergy market.
Partners involved: ELES, Terna, RTE, Holding Slovenske elektrarne, ENEL, Hydro Dolomiti Energia, Engineering (ENG), Fondazione Bruno Kessler, Elektroenergetski koordinacioni centar (EKC)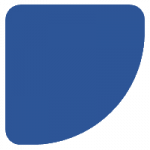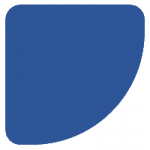 Key figures/key points
Workforce: 643 people months and 9 partners
281 people months of effort will be focused on implementation of platforms supporting FlexEnergy market
Impact analysis of the performed tests and scaling and replication potential will be assessed