Back to Osmose Work Plan | See on Demos map
WP6 – Near real-time cross-border energy market
Demo overview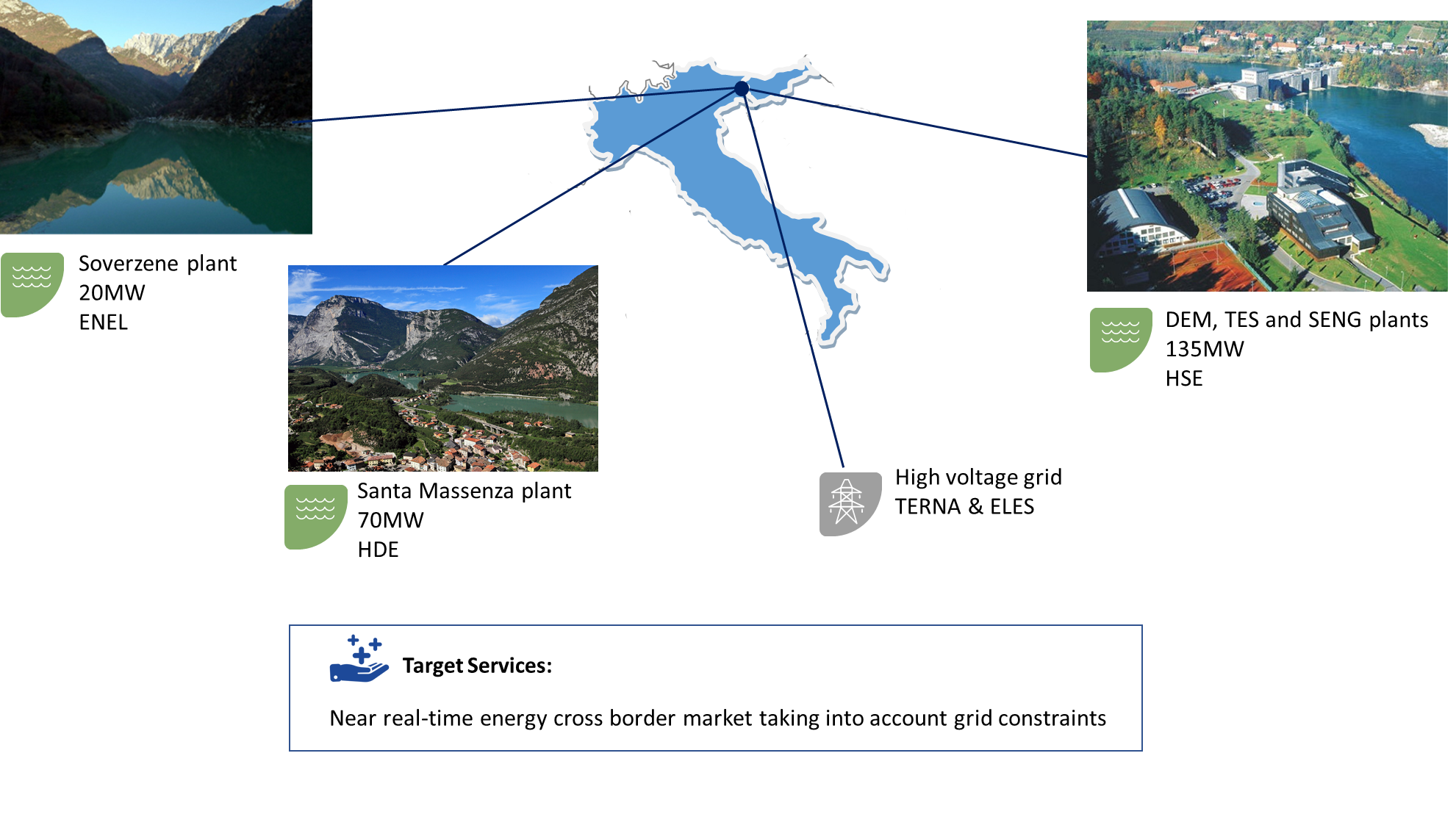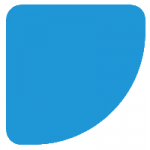 Partners involved

ELES, Terna, RTE, Holding Slovenske elektrarne, ENEL, Hydro Dolomiti Energia, Engineering (ENG), Fondazione Bruno Kessler, Elektroenergetski koordinacioni centar (EKC)

WP Leader contact: Gorazd Ažman , ELES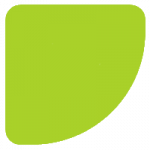 Objectives
Assess cross border exchange capability in real-time, with a view to identify and utilize post market gate closure residual cross-border capacity;
Design, develop, demonstrate and validate a novel near to real-time cross-border flexibility energy (FlexEnergy) dispatching;
Rely on a market-based mechanism to find an optimal solution for release of energy constraints on generation units;
Adapt and integrate Energy Management Systems already in place in conventional centralized generation and large hydro storage in order to maximize their participation in cross border FlexEnergy market;
Develop an integrated yet replicable cross-border FlexEnergy market platform, which will be able to seamlessly manage necessary interactions among the involved parties;
Demonstrate cost-effective operation of storage systems on the FlexEnergy market.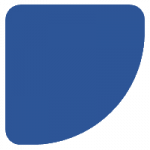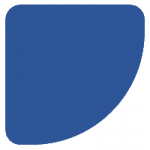 WP status (December 2021)
The WP6 team successfully designed, developed and installed the software suite in the TSOs IT environment and at the RES flexibility providers' sites (network modelling, market operation and flexibility bidding platforms). The ongoing tests allow to perform a 'business proof of concept': first, real-time network data is consolidated into a file with critical network elements. In parallel, RES flexibility providers upload their bidding offers onto the FlexEnergy MarketPlace (2 hours ahead, 15 mn resolution). Then an optimisation tool selects every 5 mintue all possible bids complying with the network constraints, and a flexibility activation list is prepared. On this basis, the TSOs send an activation signal via ICCP to the selected flexiblity providers, which send their feedback to the TSO.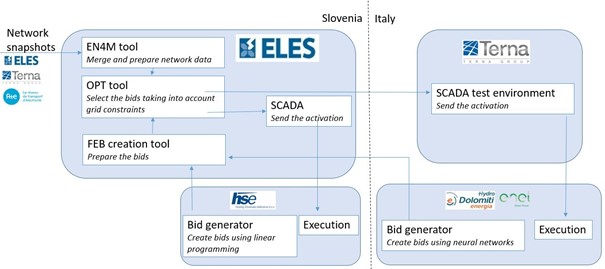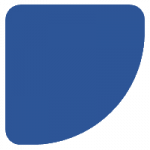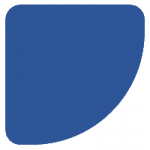 Deliverables and publications for download