Back to Osmose Work Plan | See on Demos map
WP6 – Near real-time cross-border energy market
Demo overview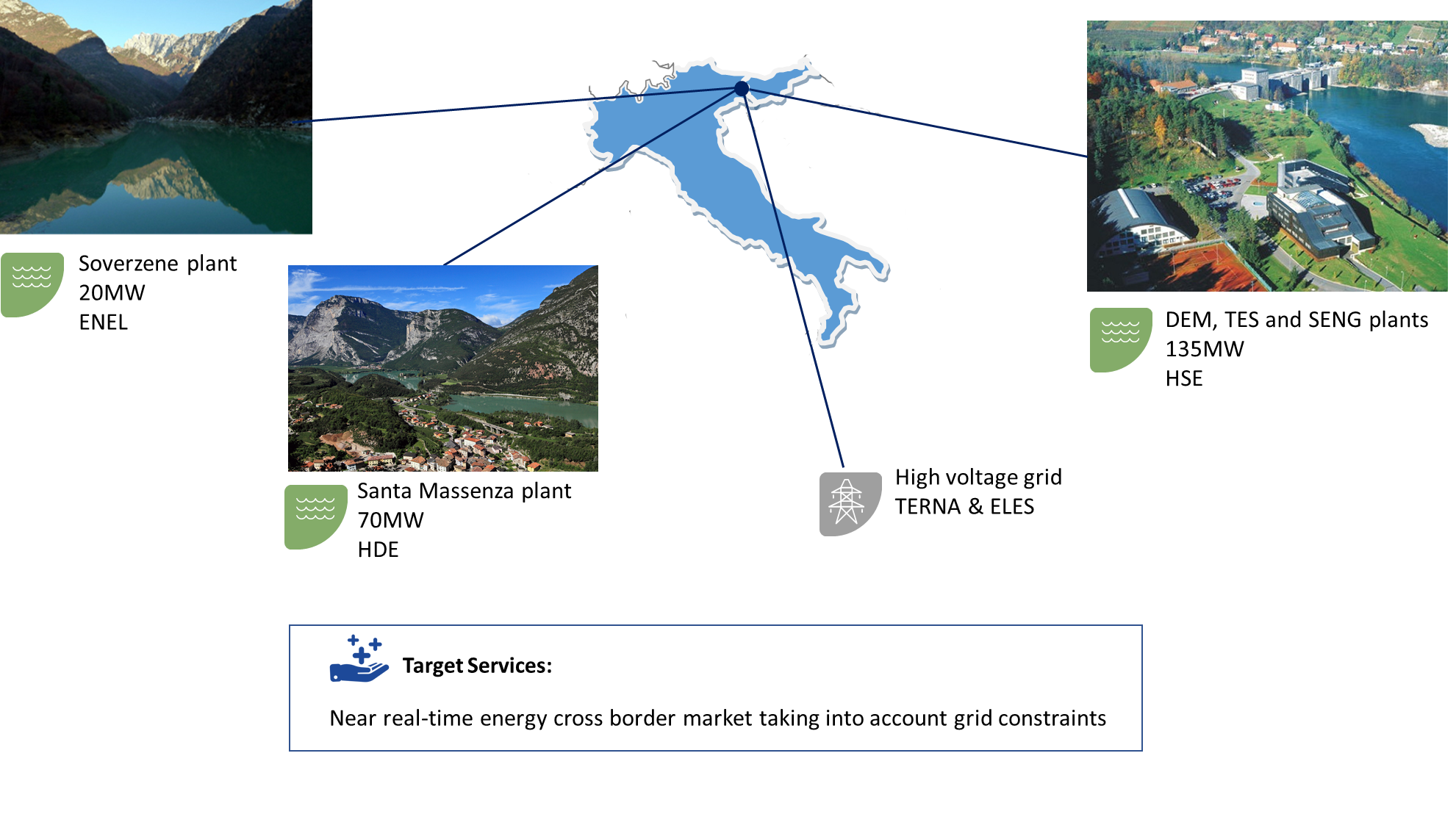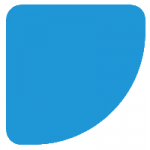 Partners involved

ELES, Terna, RTE, Holding Slovenske elektrarne, ENEL, Hydro Dolomiti Energia, Engineering (ENG), Fondazione Bruno Kessler, Elektroenergetski koordinacioni centar (EKC)

WP Leader contact: Gorazd Ažman , ELES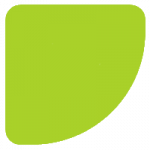 Objectives
Assess cross border exchange capability in real-time, with a view to identify and utilize post market gate closure residual cross-border capacity;
Design, develop, demonstrate and validate a novel near to real-time cross-border flexibility energy (FlexEnergy) dispatching;
Rely on a market-based mechanism to find an optimal solution for release of energy constraints on generation units;
Adapt and integrate Energy Management Systems already in place in conventional centralized generation and large hydro storage in order to maximize their participation in cross border FlexEnergy market;
Develop an integrated yet replicable cross-border FlexEnergy market platform, which will be able to seamlessly manage necessary interactions among the involved parties;
Demonstrate cost-effective operation of storage systems on the FlexEnergy market.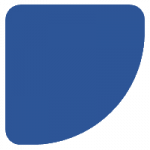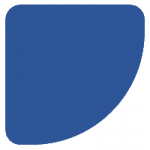 WP status (November 2020)
Three public deliverables were recently released which describe the software demonstration platform development, as well as the use case and Key Performance Indicators (KPIs) that will be used for the tests  and monitoring of the impact related to the specific use cases (see below).  The EN4M (Electricity Network For Market ) software package is now successfully installed into ELES IT business  environment on a dedicated OSMOSE server where open loop tests are currently being performed. The flexibility providers ENEL, HDE, HSE will participate in the demonstration with either one flexibility unit or a portfolio of units. They have started installing and testing the bidding tool developed, which will provide inputs to the market optimization platform entitled FlexEnergy Market (FEM). The demonstration tests will be running until the beginning of the summer 2021.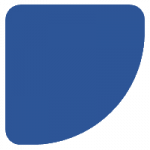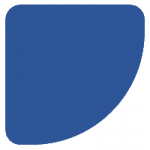 Deliverables for download