WP3 – Grid forming for the synchronisation of large power systems by multi-service hybrid storage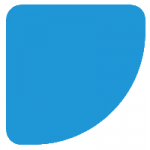 Description
In large power systems, synchronisation is traditionally achieved by conventional generation. Currently, solar and wind generation do not contribute to it, because their power-electronics interfaces "simply follow" the frequency signal provided by conventional generation. Therefore, large power systems with high share of renewables will require an active synchronisation service, supported by power-electronics units embedding advanced grid-forming control designed to maintain local frequencies tightly together across the synchronous zone, resulting in a frequency signal compatible with "simply-following" generation units. WP3 aims at demonstrating the technical feasibility of this service and at paving the way for its efficient economic implementation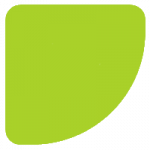 Objectives
More precisely, the objectives of WP3 are:
Enlarge a synchronisation control strategy designed in the MIGRATE project to multi-service control algorithms implementable on storage installation, to include other more classical services such as primary frequency response and congestion management.
Test the robustness of the synchronisation service to disturbances in current and voltage (large disturbances should induce smoothly saturated response, without disconnection).
Test the effectiveness of the synchronisation service in terms of reduction of local frequency deviation
Demonstrate the portability of the control strategies over different hardware platforms: fast battery storage versus hybrid storage composed of supercapacitors and standard battery, as well as different converter products.
Quantify synergies to be expected from multi-service, in terms of sizing of installations.
Identify the highest level of inverter control where the synchronisation control algorithm can be implemented, which is important for portability.
Partners involved: RTE, EPFL, Ingeteam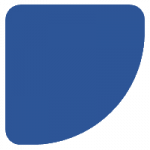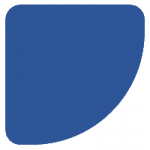 Key figures/key points
2 demonstrators: 1 in EPFL, 1 connected to RTE's grid
Proof of concept of the synchronisation service on a distribution and on a transmission system
Multi-service installations
Portability across multiple hardware architectures