WP2 – Market designs and regulations allowing the optimal development of flexibilities with high shares of RES generation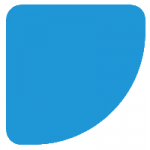 Description
To meet the 2050 European environmental targets, Renewable Energy Sources (RES) installations have soared in recent years. Moreover, new technologies and behaviors such as electro-chemical storage and demand side management have developed providing innovative features and flexibilities to manage the system. The work aims at proposing an economically efficient set of market designs and regulations taking into account these changes, guaranteeing the security of supply. It is based on qualitative analyses supported by quantitative simulations performed in close cooperation with demonstrators studying the relevance of new services provided by flexibilities. Finally, concrete recommendations at a European level for the 2030 and 2050 horizons will be drawn.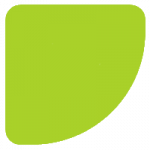 Objectives
The main objective is to propose robust improvements of current market mechanisms and regulations so as to:
Foster the development of a high level of RES meeting the 2050 European targets,
Foster the development of the associated flexibility services needed to guarantee security of supply,
Integrate new behaviors and technologies such as demand side management or batteries,
Continue the European market integration
Partners involved: RTE, University Duisbug Essen, University Paris Dauphine, ENSIEL, Nester, RSE.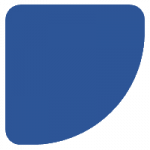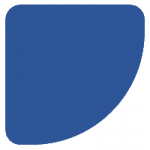 Key figures/key points
Workforce: 203 people months and 6 partners
107 people months effort of quantitative simulations using state-of-the-art market models
Recommendation of concrete market designs and regulations for a harmonized European system by 2021