WP2 – Market designs and regulations allowing the optimal development of flexibilities with high shares of RES generation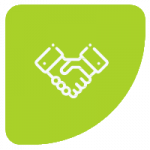 Key figures/ Key points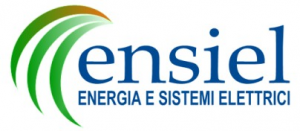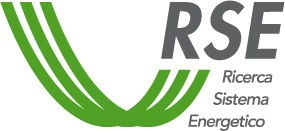 Workforce: 203 people months and 6 partners

107 people months effort of quantitative simulations using state-of-the-art market models

Recommendation of concrete market designs and regulations for a harmonized European system by 2021

Contact: Maxime LAASRI, RTE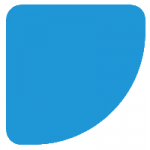 Context
Why should we consider market design when studying flexibility?
The rise of flexibility needs emerges from some deep changes in the electricity industry, such as the growth of short-term uncertainty. Those same changes also question the current European market architecture, which was built upon the assumption that conventional power plants should adapt their generation to an inflexible demand. The context evolution invites us to revisit these core principles.
What will this work package bring on the subject?
The role of this work package is to propose some market mechanisms that could enable the development of an optimal European mix of flexibility solutions. Five candidates are considered, from specific improvements of the current zonal market, to more a disruptive switch to a nodal market. All five will be tested and compared in five quantitative studies (see the illustration above), using two different models, to then make recommendations. The reason for using two models is because each of them provides complementary features to evaluate how well a market design performs, especially regarding its accuracy and its uncertainty layer (how the information gets revealed and more precise with time to market players), which are key to the evaluation.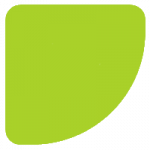 Objectives
Explore and propose some market-based solutions for the development of an optimal mix of flexibility sources in Europe

Create advanced tools and methodologies for market design analysis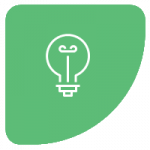 Key achievements until June2019
In Deliverable 2.1 "Methodology for error forecasts", a new method and algorithm based on copulas is used to generate forecast errors on load and RES generation time series. The method uses real forecast data to learn and reproduce some hourly updates on load and RES generation forecast.
Deliverable 2.2 "Candidate market mechanisms" gives a comprehensive review of existing market designs and lists the candidate market designs selected for in-depth study in the project: the two references are Power exchange with zonal pricing and Power pool with nodal pricing. For zonal market, variations will be tested like different product granularity or the co-optimisation of energy and reserve.
In addition to this work, this work package has also:
Conducted a survey in 10 countries that helped shape the candidate market design list
Built a reference list of 77 Key Performance Indicators for measuring market designs' performance
Next Steps by June 2020
Collect the data (grid, time series) for the simulations

Simulate the different market designs